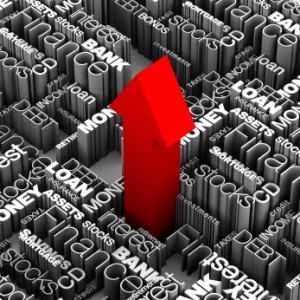 Looking For the cheapest domain names for hosting? CheaperDomainNames.com.au is one of the leading domain registrar websites in all of Australia. Offering the most competitive prices and the cheapest domain name you will be able to find they also offer the best service and easiest navigation available for domain registration.
Cheapest Domain Names – Domain Web Hosting
This is available for all domain names purchased through cheaper domain names. Aside from receiving all of the domain names you can handle at low prices you can purchase hosting for your personal website or business. The idea is to give you all that you need at the best prices for everyone. All that is needed is for you to go through a quick set up and buy the cheap domain name that you wish and then register it. After the quick registration is complete and you buy hosting, you are well on your way.
Cheapest Domain Names
You will find not only top notch domain hosting but domain names that you can actually afford. For only $20.00 a year you can select the domain name you've always wanted and get the bet bang for your buck. You can also load your cart full of cheap domain names if you want to make it possible that no one else can have dibs on your website. This option is made affordable for individuals or businesses interested in hosting more then one domain name.
Search Domains with Ease
You will be able to search easily through our website by typing in the name you are looking for. A list will then appear of matches so you can just click your choices and continue along. We care about our customers and will continue to provide the best domain name web hosting along with the cheapest domain names available. You will always receive the best service and exceptional prices here.
Feel free to know more about the cheapest domain names available!