Cheaper Domain Names uses a fast domain name search tool and to assist customers with finding that great domain name. If you are an experienced online marketer or if you've ever owned a business online, you would know that the process of domain name registration is actually a critical one.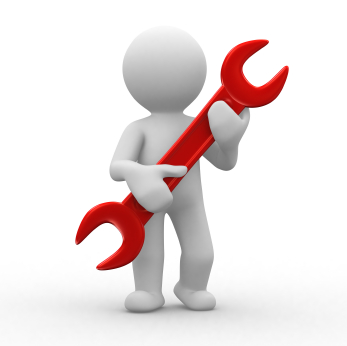 People often fail to realize that the process does not merely mean that you just go ahead and register a domain name without realizing how it would affect the online business you intend to put up. Here at Cheaper Domain Names, we certainly have an array of resources to assist you with this step. First off though, we should consider the significance of domain names and how our domain name search tool can greatly aid you with this step.
Fast Domain Name Search Tool
The domain name search tool that we use is one of the best brining back your search results fast. Truth be told, this process is significant enough to mean the difference between failure and success. Here at Cheaper Domain Names, we understand this and have given much thought in our domain name search tool which is designed to make the process of domain name search and registration convenient for you.
Our site which features a DNS tool bar at the top of the homepage wherein you can just put in your desired keywords for your domain name then click on the search button and the system will give you a list of results which will inform you if your domain name is available for registration or not. Our system would also give you a list of other related domain name suggestions that you could use to carefully plan your site's URL or domain name.
As you can imagine, the process of domain name search is relatively straightforward using our system and will help you focus on the more essential things with regards to your domain name strategies. It after all represents not only the identity of your business online, but will be instrumental in enhancing the success of your online business through various campaigns like SEO.
Cost to Register Through Our Domain Name Search Tool
Aside from our excellent domain name search feature, we also offer some of cheapest rates for anyone wishing to register domain name. As a matter of fact, our rates are actually the cheapest in all of Australia. So why register your chosen domain name anywhere else when you can get the same thing for a much lower cost? Our aim is to raise the service standards of our domain name searchtool and help those who are looking to start up their business online.
Contact us if you want to know more about Domain Name Search Tool.